Every drinker and smoker knows that every year when the budget speech is anounced we'll get hamered with Sin taxes but not only are drinkers and smokers getting a raw deal but sports car enthusiats are going to suffer too.
Apart from booze and smokes, higher 'sin taxes' will also affect those who splurge on flashy cars
Smokers will have to cough up 80 cents more for a packet of cigarettes, Finance Minister Pravin Gordhan announced in his Budget on Wednesday.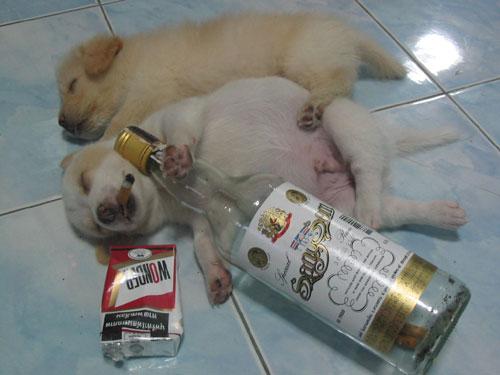 Drinkers did not escape the inevitable increase in excise duties either, and a can of beer will cost them 6.4 cents more, a bottle of wine 13.5 cents and a bottle of sprits R2.86, he said.
Higher so-called "sin taxes" will also affect those who splurge on flashy cars.
From Wednesday, the ad valorem excise tax on cars that cost more than R900,000 will increase by 5% to 25%.
For more modest vehicles, the rate will remain unchanged.
"Thank God,I won't have top pay more for a Tata"
Whilst I don't mind the rising costs of ciggies and booze, I do mind this stupid ass tax on vehicles above R900 000 cause some of us are still dreaming of owning a vehicle that costs more than that now we have to put stupid ass tax into considertaion. Damn it Nigga you slowing down my dreams...
BCM
Sowetan