Benni's career is gay,its hard to get straight! Dude is returning back home to play for Ajax Cape Town which is a demotion where his career is concerned. Dude's gonna start training with Ajax from next week. More after the jump:
Benni McCarthy's business manager has revealed that Bafana Bafana's record goalscorer will train with Ajax Cape Town next week but has yet to decide whether he will return home for good.
The 33-year-old will be in The Mother City next week as he begins his quest to find a new club after parting ways with West Ham United back in April.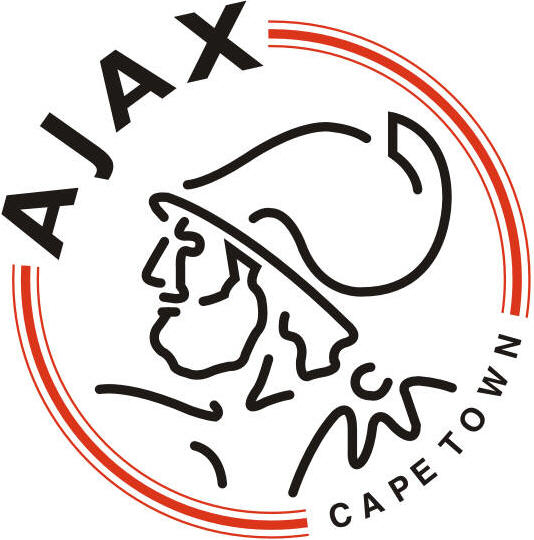 And Rob Moore admits that although the former FC Porto and Blackburn Rovers striker has arranged to join in pre-season preparations under new Ajax coach Maarten Stekelenburg, no discussions have been held about a permanent move.
"The bottom line is Benni is planning on coming to Cape Town for a holiday next week and he asked me to ask Ajax if they mind if he trains there to keep fit," he tells KickOff.com.
"He's on holiday visiting friends and you can't spend 24/7 doing that so he wants to have somewhere he can go and get his touch of the ball back and that type of thing. We haven't planned anything yet because he has been on holiday for the start of June so it just a matter of starting things up and seeing what direction we move."
Moore adds: "Obviously certain clubs have certain targets in mind at this point in time so maybe a decision will only be taken in August. It's still early days."
Ajax CEO George Comitis was reported to have shown a real interest in signing McCarthy permanently on Wednesday and Moore refused to rule out a switch to last year's PSL runners-up.
"One doesn't rule anything out at this stage because we haven't sat down so we will just have to see what happens," he says.
"I'm sure there are a few clubs that would like to sign him. I think he needs to get all his holidays and visits completed and then at that point he can see what the right choice should be."
The picture above is what is affectionately known as a Gatsby in Cape Town, I strongly recommend that Benni stays the fuck away from the wonderful Cape Town delicacy otherwise he might as well flush his career down the tubes. Benni - Less burgers and fries mean they'll be less fat on your hips and thighs!
BCM
Kickoff